Aubameyang: I want to become Africa's footballer of the year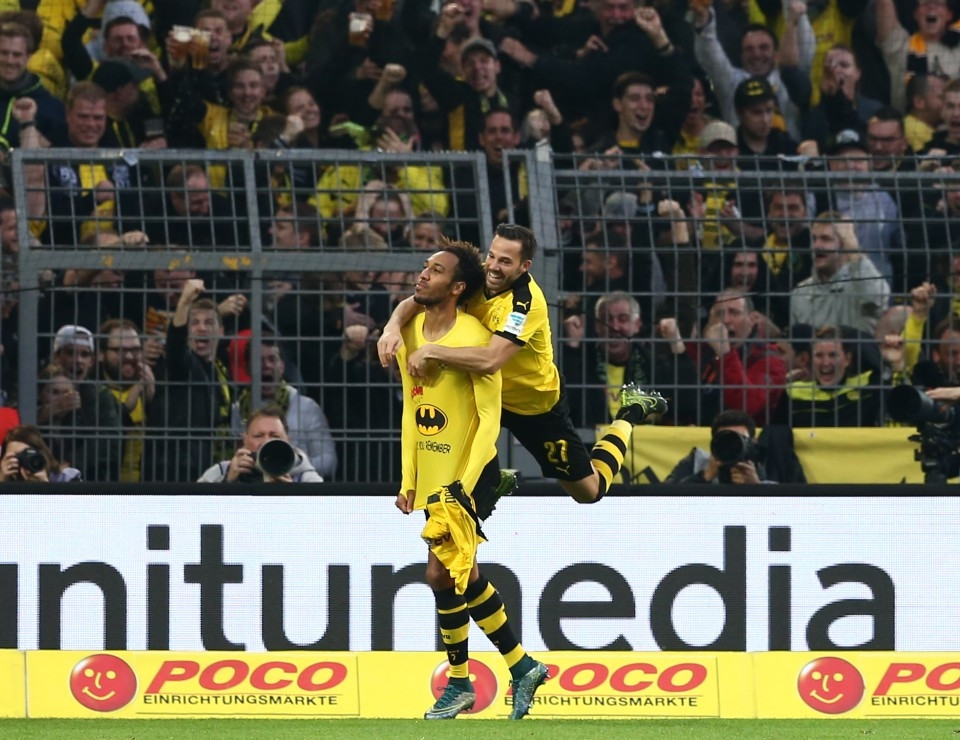 Congratulations on winning the match and on your performance. Was that the necessary answer after two defeats in a row?
Surely, that was the best reaction we could show. It was important to win this match today. Now we can take on Wolfsburg with a more positive emotion, knowing that it will be hard to beat them.
You scored twice today. The first goal was brilliantly assisted by Gonzalo Castro. Did you thank him after the match?
Of course, I did. I always thank Gonzo for playing beautiful passes. That counts for Adrian Ramos, too, who played a nice pass and put me in a position to score again after he came into the match. I'm very lucky I have colleagues who open scoring opportunities for me.
Gonzalo Castro said, you made a bet with Thomas Tuchel that you score a minimum of 20 goals this season. Castro thinks it is time for a new bet, now.
Yes, maybe. I need three more goals and then we can renew the bet.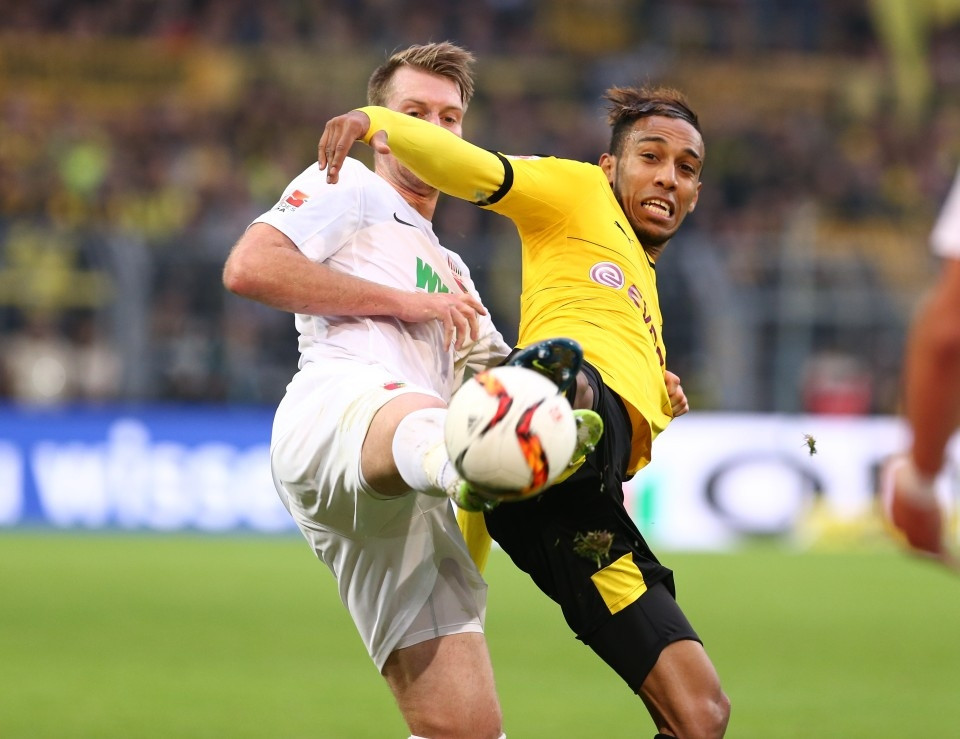 The success of the team is most important, obviously, but how important is it to you being the best scorer at the moment?
Of course, this is important to me because I want to become Africa's footballer of the year. I want to win the election this year by all means. That's why I try to score in every match.
Have you spoken to Robert Lewandowski about your goal?
No. Whenever I speak to Robert, it is not about football but everything else. Goals don't matter then.
Interview by Oliver Müller / bundesliga.de, 29.11.2015
Translated by Seb