What's going on with Liverpool, David Wagner?
The signature under Jürgen Klopps contract at FC Liverpool hadn't dried, yet, when the rumour was spread that Kloppo is going to take David Wagner, coach of Borussia Dortmund's under 23s, with him.
David Wagner got closely relegated with the under 23s last season and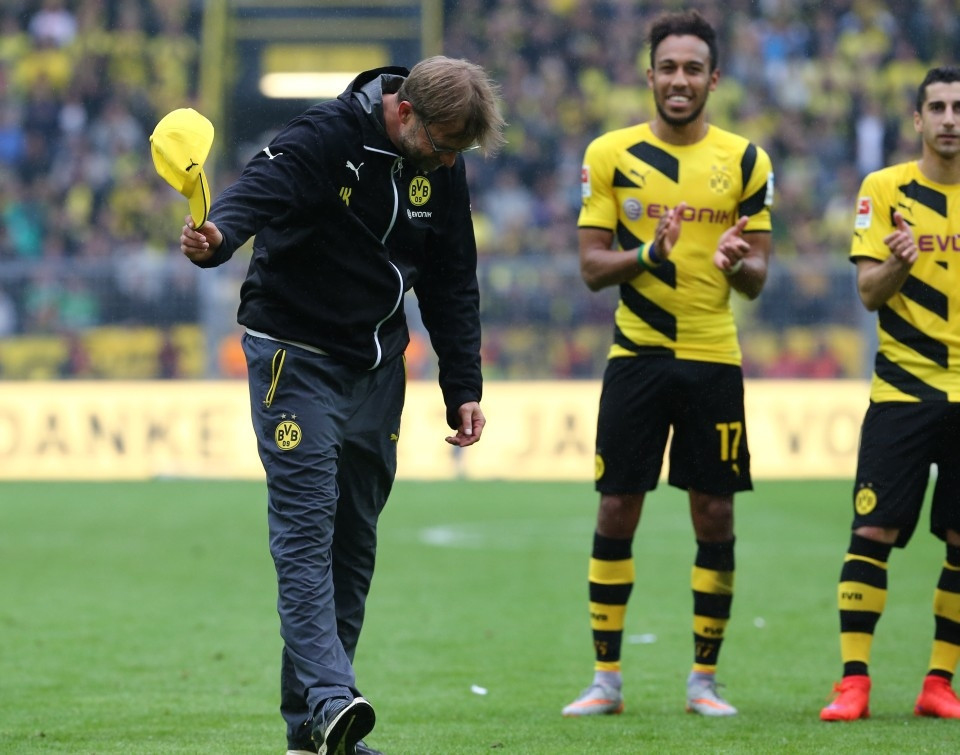 had to face critique after a bad start into the ongoing season. After the match against SC Wiedenbrück Wagner therefore said some clear words during the press conference reminding media and the club's management of the terms that had been agreed on before the season. Despite his calm and reserved attitude one could describe this speech as some kind of rant. He clearly stated that,  "the situation being on a relegation spot in the fourth division is worse than expected. But still, the place has never been the top priority. It is more important to develop the players and to create values. That's why the team on the pitch is nearly less than 20 years of age on average. Surely, the position in the table has to get better."
During the last season, David Wagner stated in an interview with schwatzgelb.com following the press conference of the Osnabrück match which was the first match after Klopp's resigning, that Klopp's decision will have no effect on Wagner's contract. The contract had a different timespan anyways. There is no connection between the two positions. It is obvious that David Wagner enjoys to work with his under 23 squad. The 43-year-old has the support and trust of his team. Striker Michael Eberwein said in an interview with us: "The coach gave a great speech in the dressing room, thus there was no other option than winning this match." Nonetheless is such a difficult situation always nerve wrecking for a coach. Wagner was Kloppo's best man and Klopp is the godfather of Wagner's youngest daughter. This friendship, his language skills and furthermore his coaching skills are playing a big role in Klopp's plans.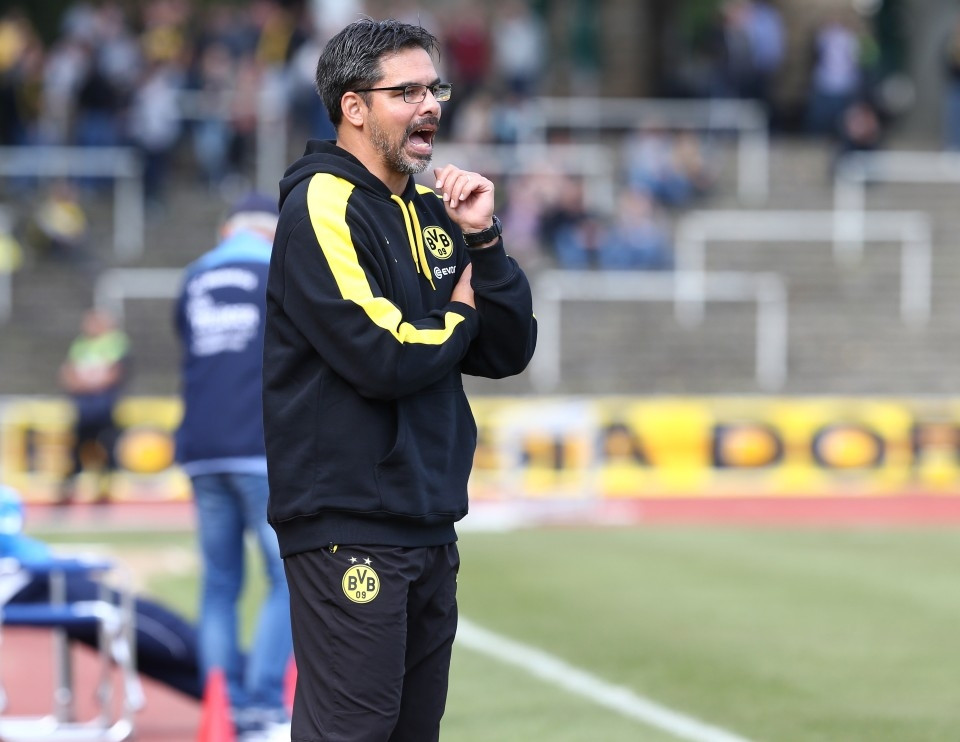 And apparently these rumours have not been far-fetched: After yesterday's friendly against Jong Ajax Amsterdam David Wagner was not keen on commenting on those in an interview with schwatzgelb.com, having a smile on his face. However, he then clearly stated that he's not leaving for Liverpool now. For now, he will stay coach of the under 23s. A later change to Liverpool FC during the winter or next summer period he couldn't rule out, especially because of the fast track mentality of the business. It will be crucial how patient the Borussia Dortmund's management is if the last two wins out of three matches won't become a steady development. The upcoming match against Rödinghausen could be indicatory as we were not able to get away from a relegation spot despite two wins in a row. David Wagner gathered some information from the Ajax-match in order to prepare his team for the match against Rödinghausen. "We want to be stable in defence and deadly on counter-attacks.", Wagner said.
Seb, 11.10.2015
Other articles in "Editors view":