Sebastian Kehl - Borussia until the end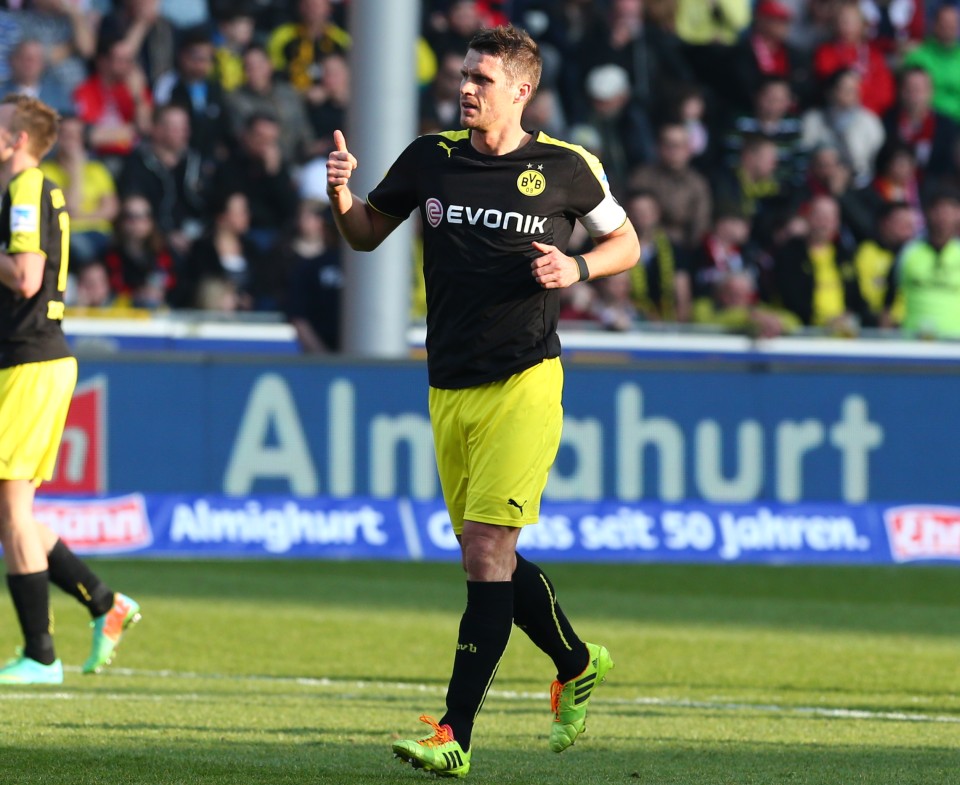 The Captain of Borussia Dortmund and our beloved midfielder will stay true to us until his career ends. The 34 year old prolonged his contract for one more year and will retire from active football after june the 30th of 2015.
Sebastian will then have been part of our team for 13 years and will have won at least 3 championships and 1 DFB-Pokal, hopefully more will come next or even this season.
Sebastian had to say the following about his renewed contract: "Borussia Dortmund, our great team, the fans and the city Dortmund are my home since many years. That's why I decided to extend this connection! But I also decided to end my carrer 2015. I hope that I will have some unforgettable moments and great achievements with this team until then. I am really looking forward to this last year for myself in the Bundesliga. After that it is then the right time for a new phase in my life and I am looking forward to it as well."
Eventhough some of us may say that Kehl is no longer good enough for our team he has shown time and again how valuable he is not only as a player but even more so as a personality. From outside we can only try to comprehend the value of his leadership in this young team. After all there is to say about Sebastian one thing is clear: He is a role model as a professional soccer player and went with us through good and bad times without any remorse.
I will leave the last words to Michael Zorc: "Sebastian is an important leader, has a big resort of experience and serves the club as an invaluable role model. We are really happy that he prolonged his contract until 2015 and that he wants to end his career in one of our jerseys.
Other articles in "Short News":